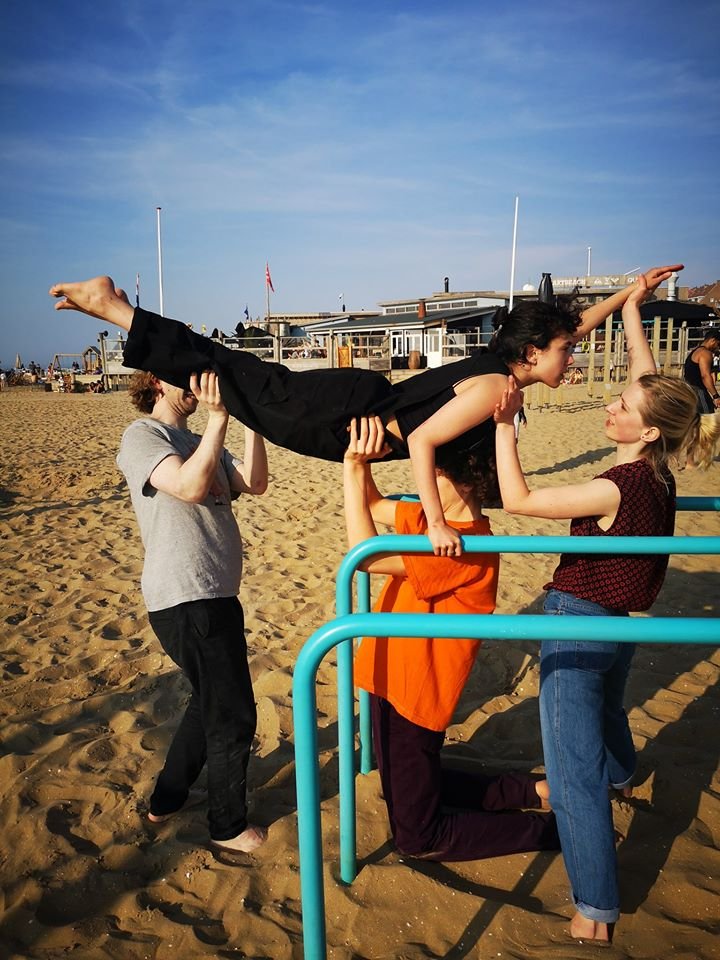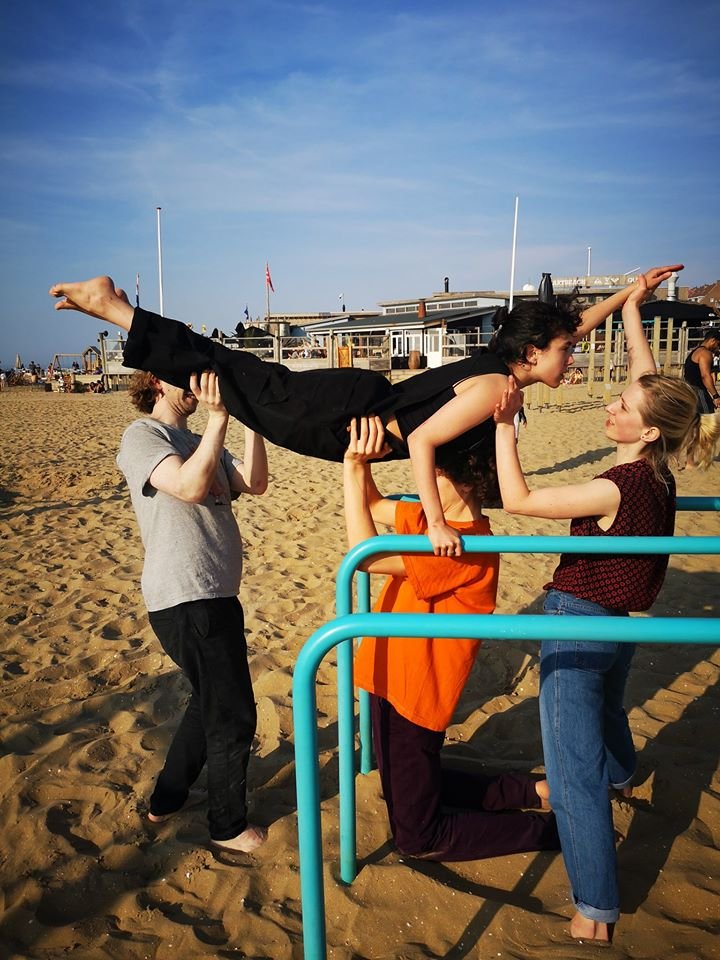 GUMA – the platform for creative movement workshops
GUMA is the platform for creative movement workshops. Four dancers, interdisciplinary artists will share their methods of movement research and distinctive principles of creation.
We are inviting dancers, dance amateurs, actors, performers, musicians, and other creators who use or want to apply movement expression in their practices.
On the 11th and 12th of July we invite you to join Saulė Noreikaitė workshops at Kirtimai cultural center. During the workshop, participants will learn about creative methods that combine dance, choreography, visual arts and performance. During the creative tasks, work will be done individually and in groups, trying not only to create, but also to take the time to discuss the sketches created. We will warm up by activating all the senses through tasks based on the games of August Boal. We will focus not on copying the movement, but on the active involvement of all workshop participants in exploring the instructions given, discovering how he/she can interpret the information heard and relate it to his/her body and imagination, activate physical attention and feel the pleasure of movement in a cozy, open environment. Part of the creative tasks will be dedicated to individual parts of the body (feet, hands, face), also we will be focusing on the isolation of these parts of the body and discovering new experiences, ideas and movements which we will move to a broader context, longer choreography.
Saulė Noreikaitė – an interdisciplinary artist combining visual art and dance in her work. Her performances, video works and installations pay special attention to the body and the works are often planned in space as if in choreography. In 2018, she obtained a bachelor's degree in visual arts at the Royal Academy of Arts in The Hague, the Netherlands, currently she is studying social anthropology (MA) at Vytautas Magnus University in Kaunas. Having attended various dance style lessons since she was a child, Saulė not only creates, but is also a professional performer, participates in performances and performances of other artists, and regularly holds dance lessons and workshops.
More information about the artist: www.saule.work