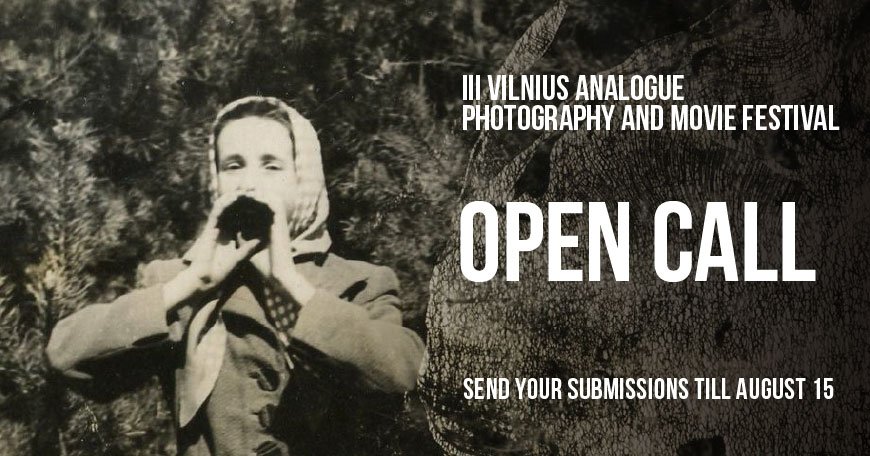 III Vilnius Analogue Photography and Movie Festival calls for participation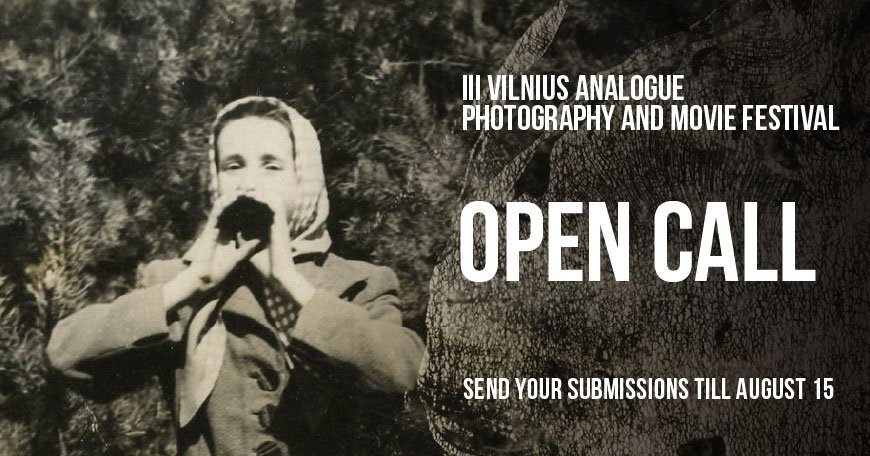 III Vilnius Analogue Photography and Movie Festival theme this year is Contact. On the one side, this is a photographic laboratory term meaning "contact print", on the other side, this is a word with different constructs with various semantics – it can be physical, visual, emotional, and even electric.
We invite photographers, artists, movie creators, collectors and anyone else who use light-sensitive materials and analogue projection in their work to send your projects and interpretations of the festival theme.
Technical requirements:
– Photos should be printed using analogue methods and ready for exhibition.
– Movies should be ready to show using 8mm or 16 mm projectors.
– Slides should be framed. The show must not be longer than 15 minutes.
– Sculptures and other art objects should be able to perform independently.
Please send your submissions till August 15 to fotokinofestivalis@gmail.com. Selected works should be delivered to Vilnius by August 30, 2020.
For more information please refer to +37061009515.
The festival will be taking place at the newly opening Cultural Centre "Sodas 2123" located in Vilnius, Vitebskio 21, on 10-30 of September, 2020. The festival program will be shown in October in Alytus and November in Tauragė.
Project is being funded by Lithuanian Council for Culture.